Public Convening on Ethical Redevelopment
This free, public event was held on Wednesday, June 22, 2016, 2–5pm at the Logan Center for the Arts.

ARTS AND CULTURE BUILD CITIES, shape public policy, and transform communities.
The inaugural Public Convening on Ethical Redevelopment was an interactive, theatrical event that explored and showcased how residents, artists, entrepreneurs, developers, and civic leaders are joining forces to explore a more equitable approach to community transformation. Practitioners were introduced to the emerging 9 Principles of Ethical Redevelopment, highlighting contradictions and challenges of city-building, and questioning what development means.
Read a personal reflection on the Public Convening in this guest blog entry by urban sustainability expert Naomi Davis.
Below you can view videos of the Public Convening and view the performers and speakers of the day.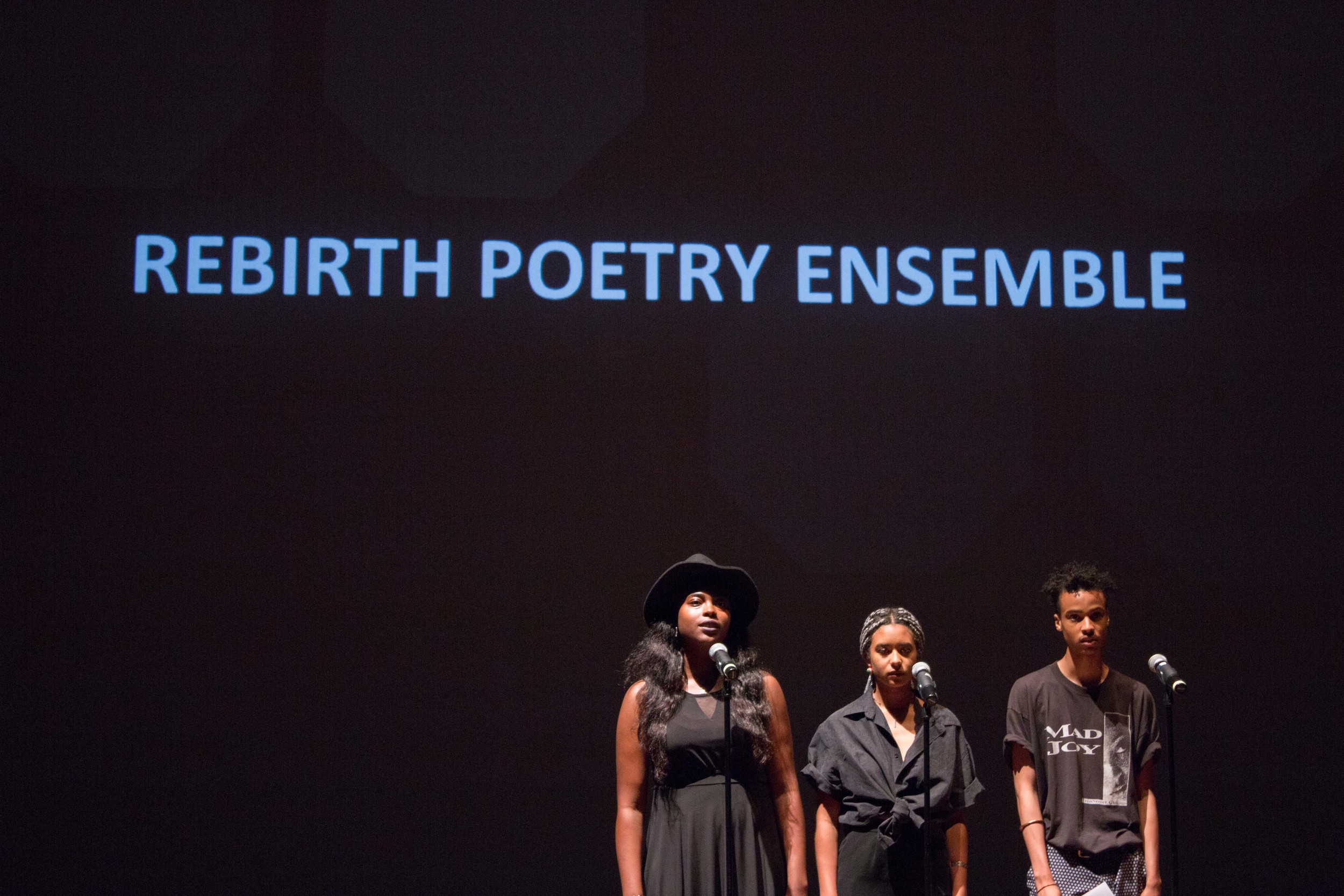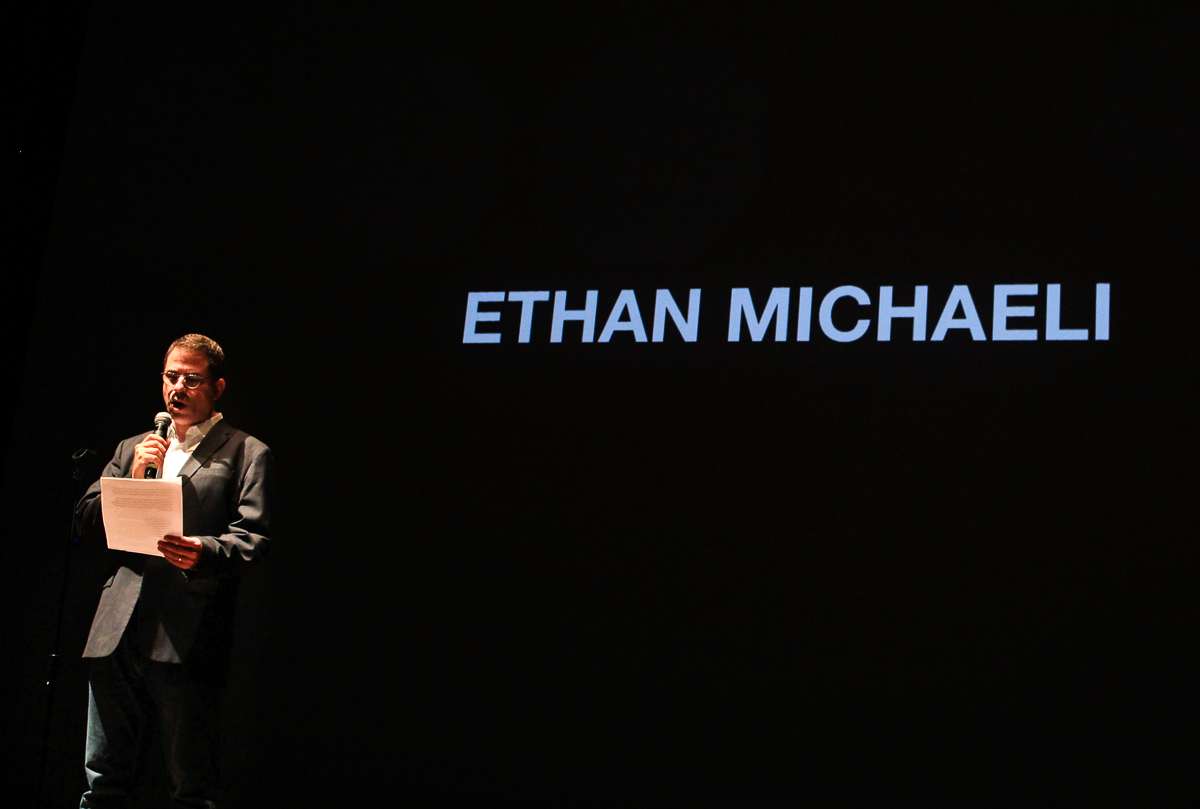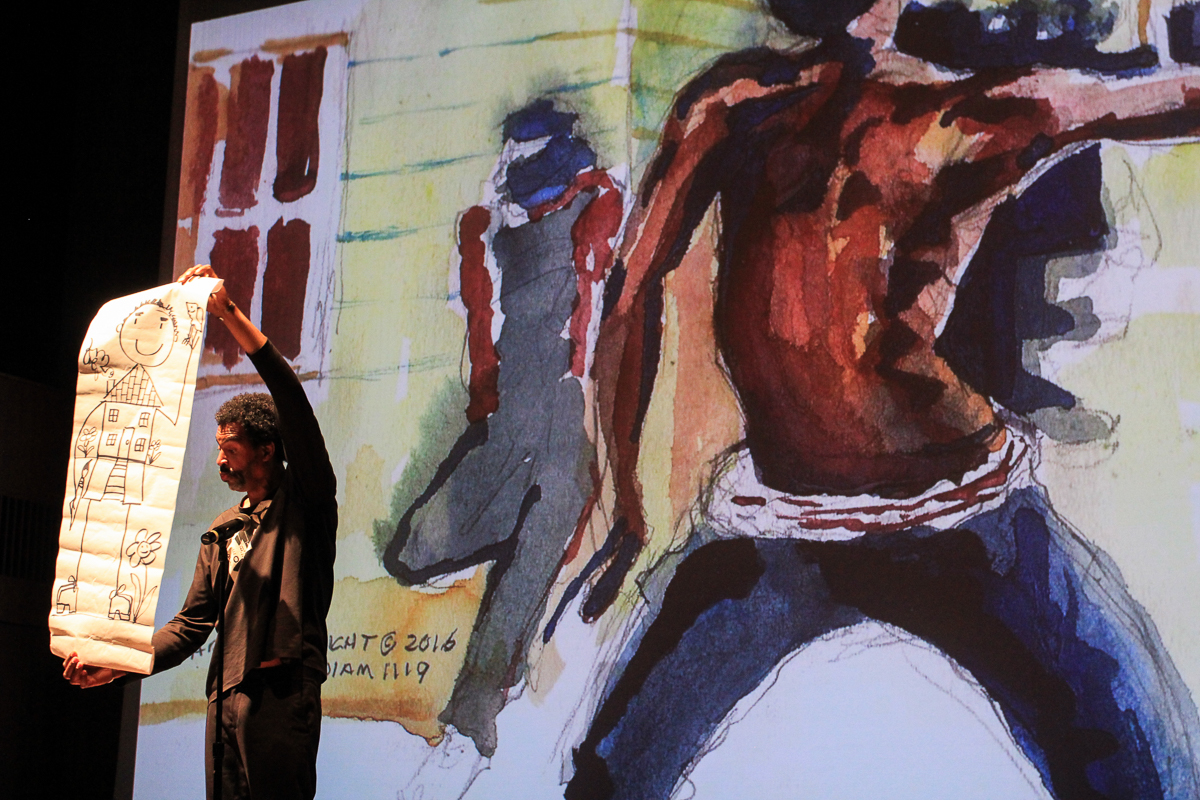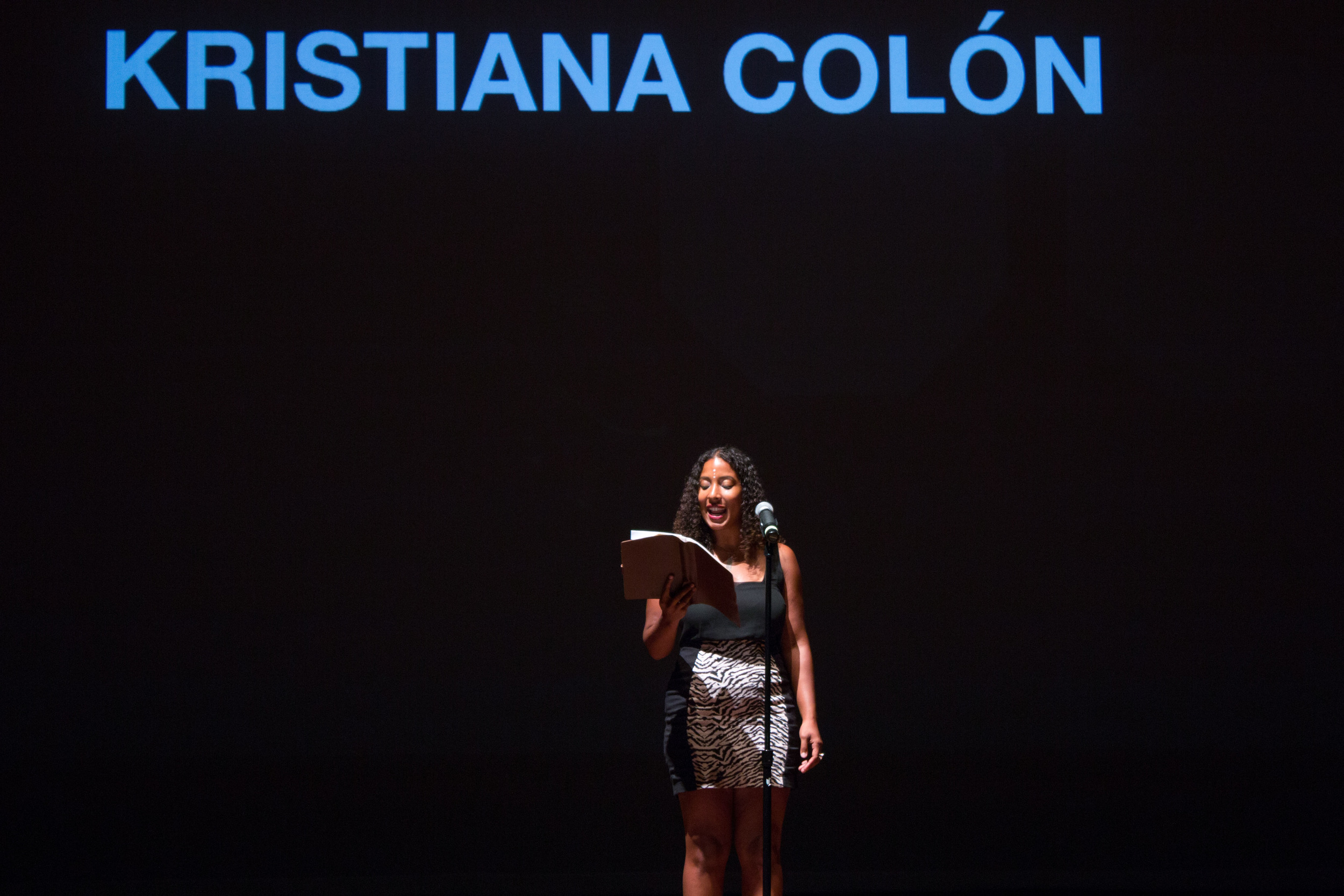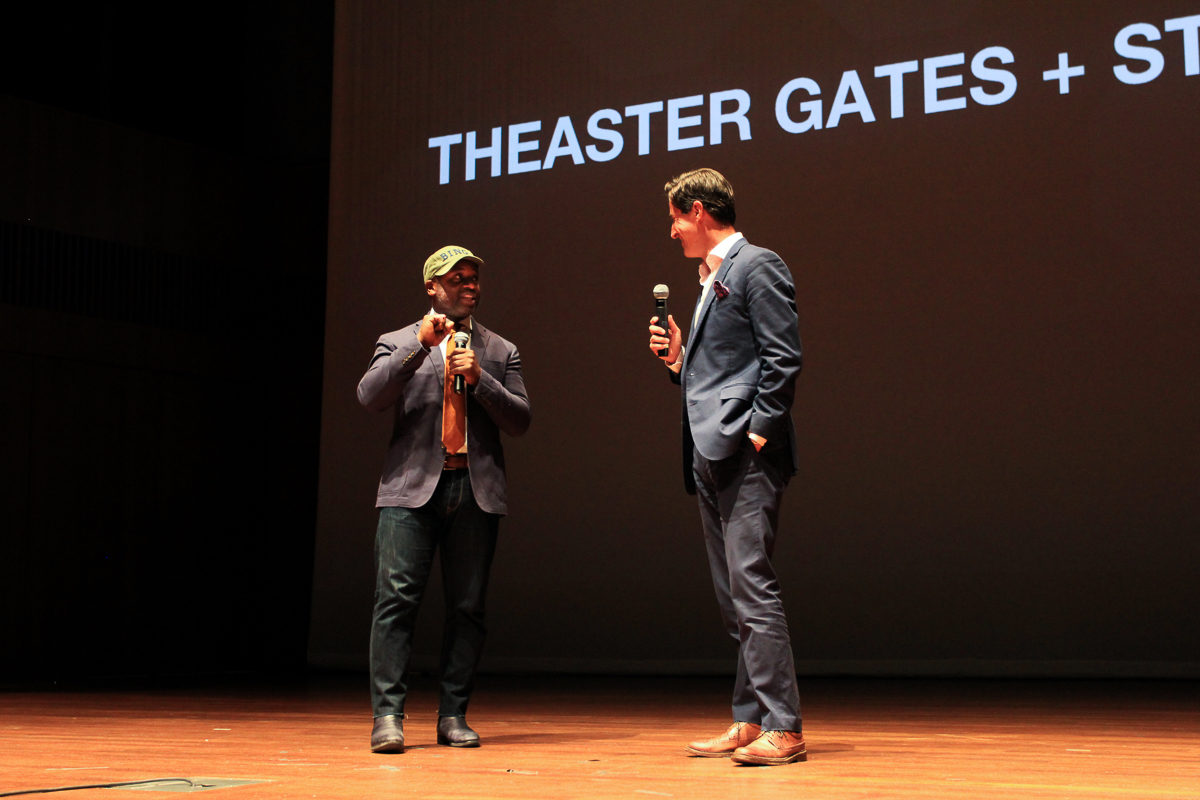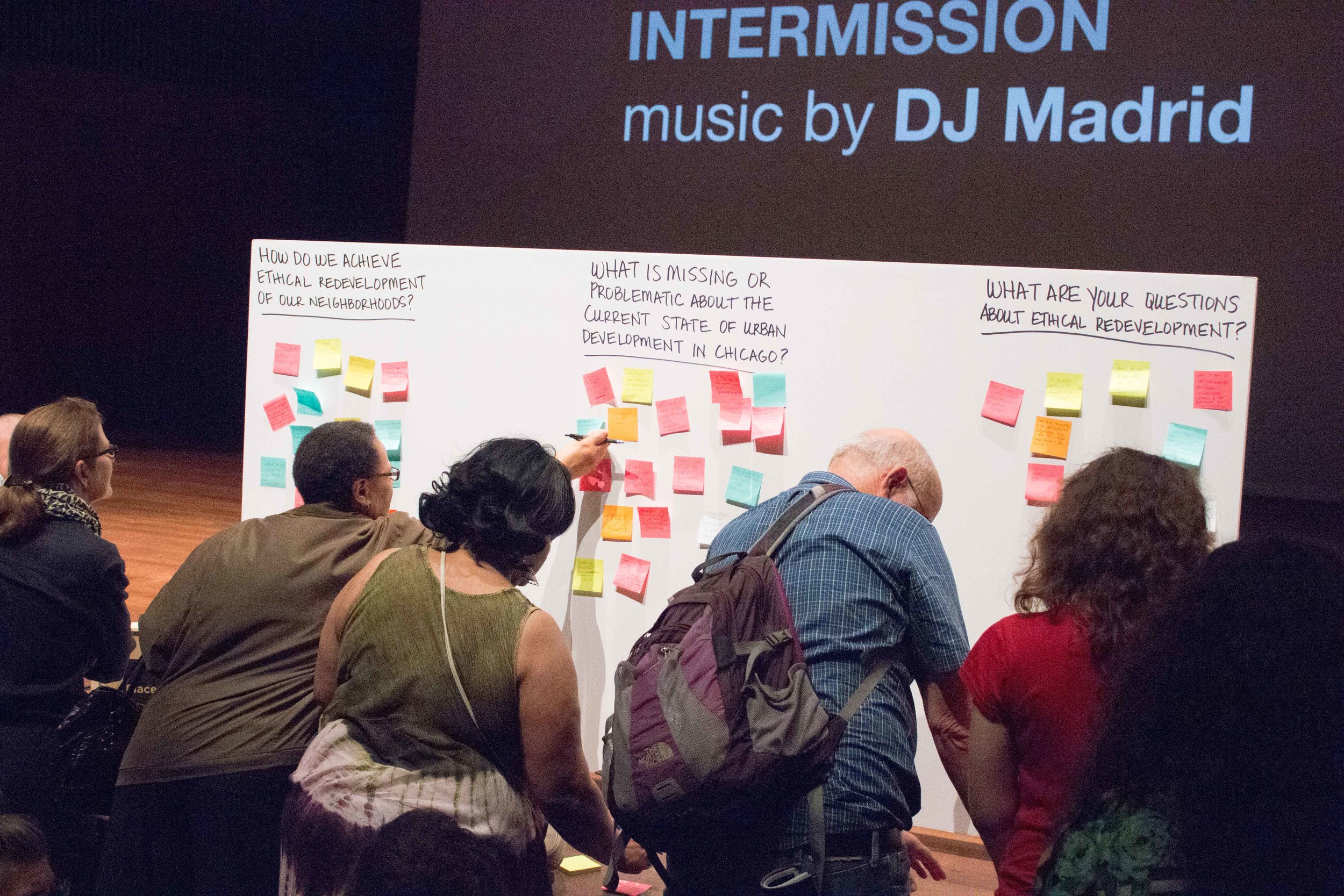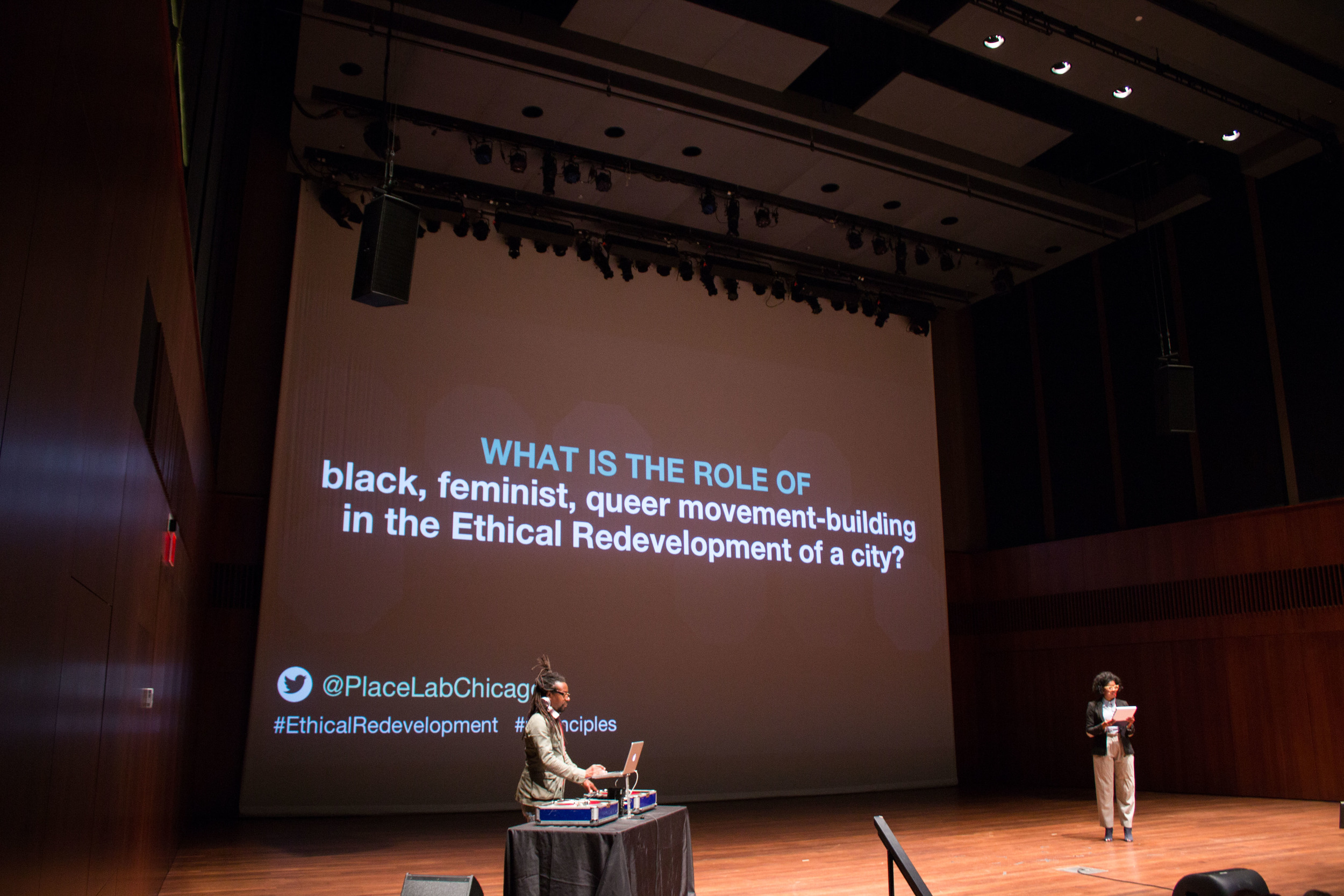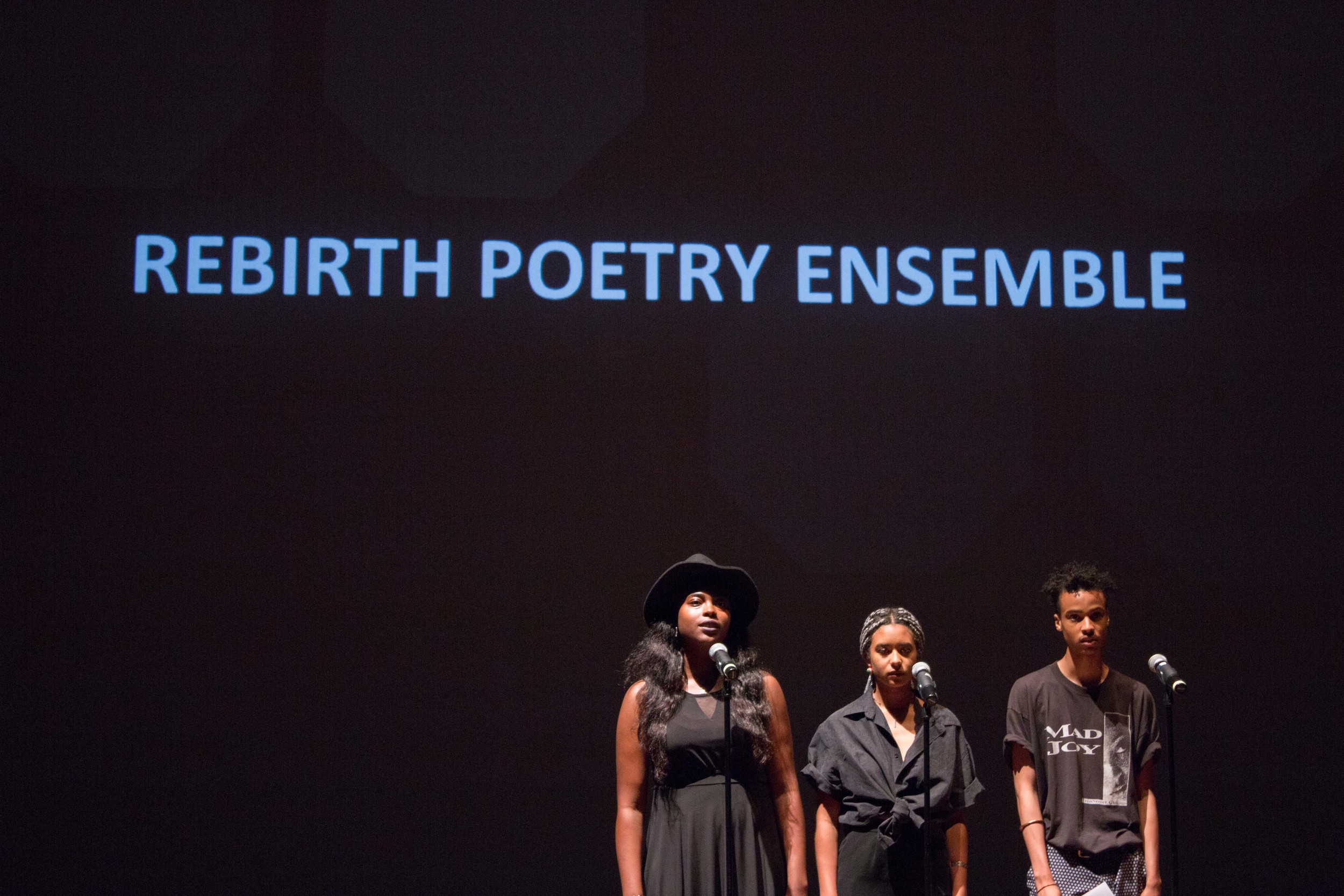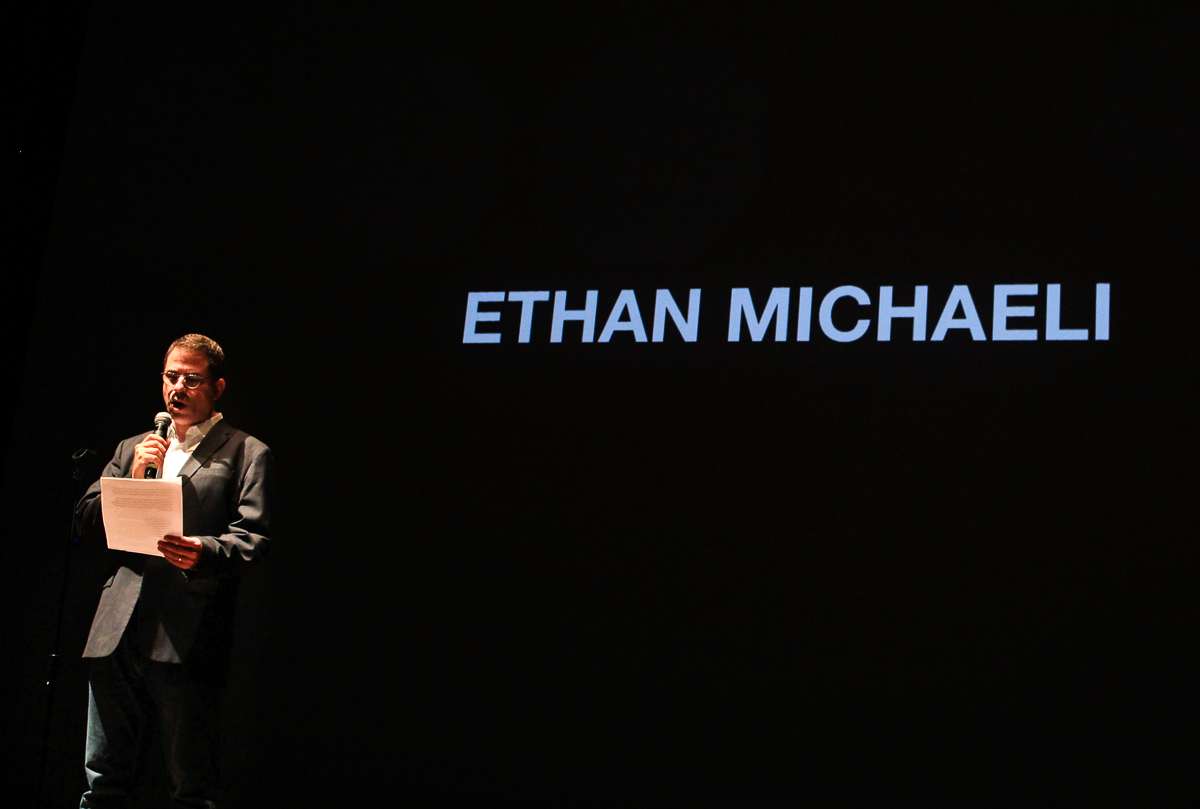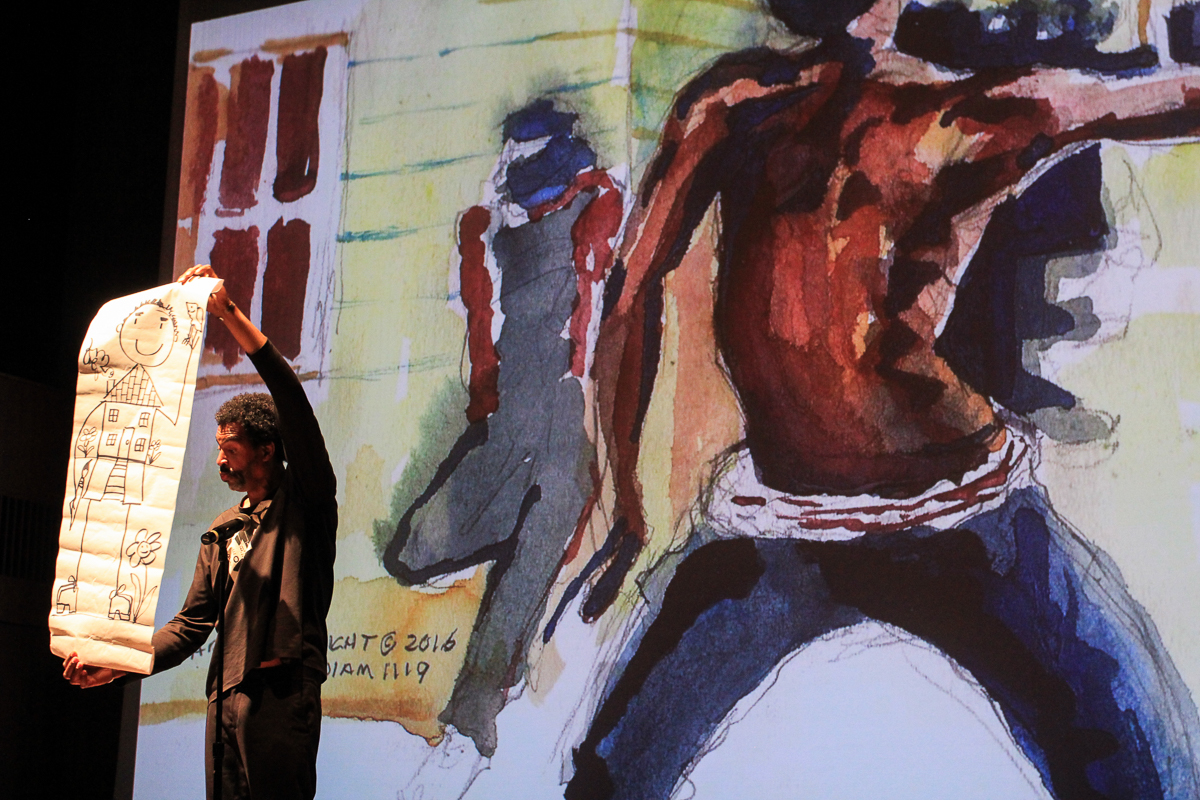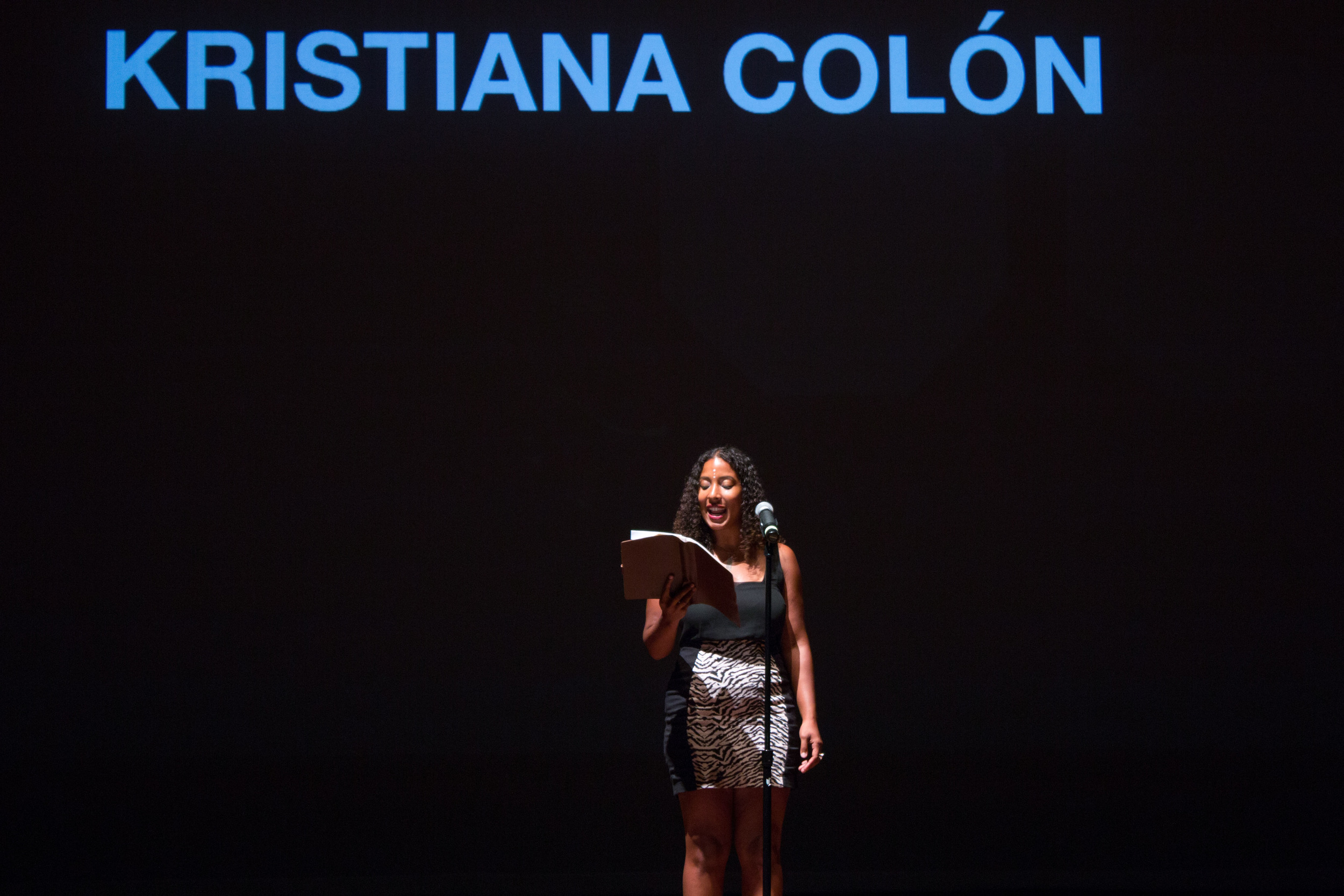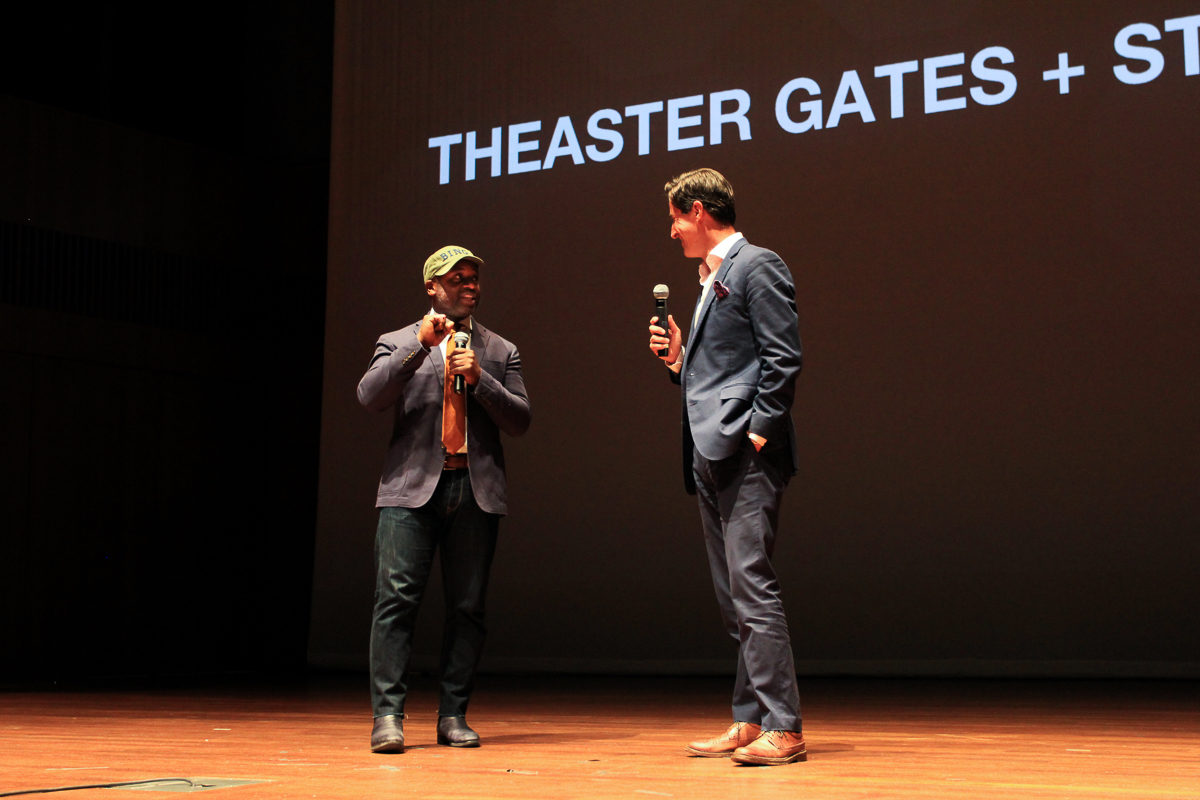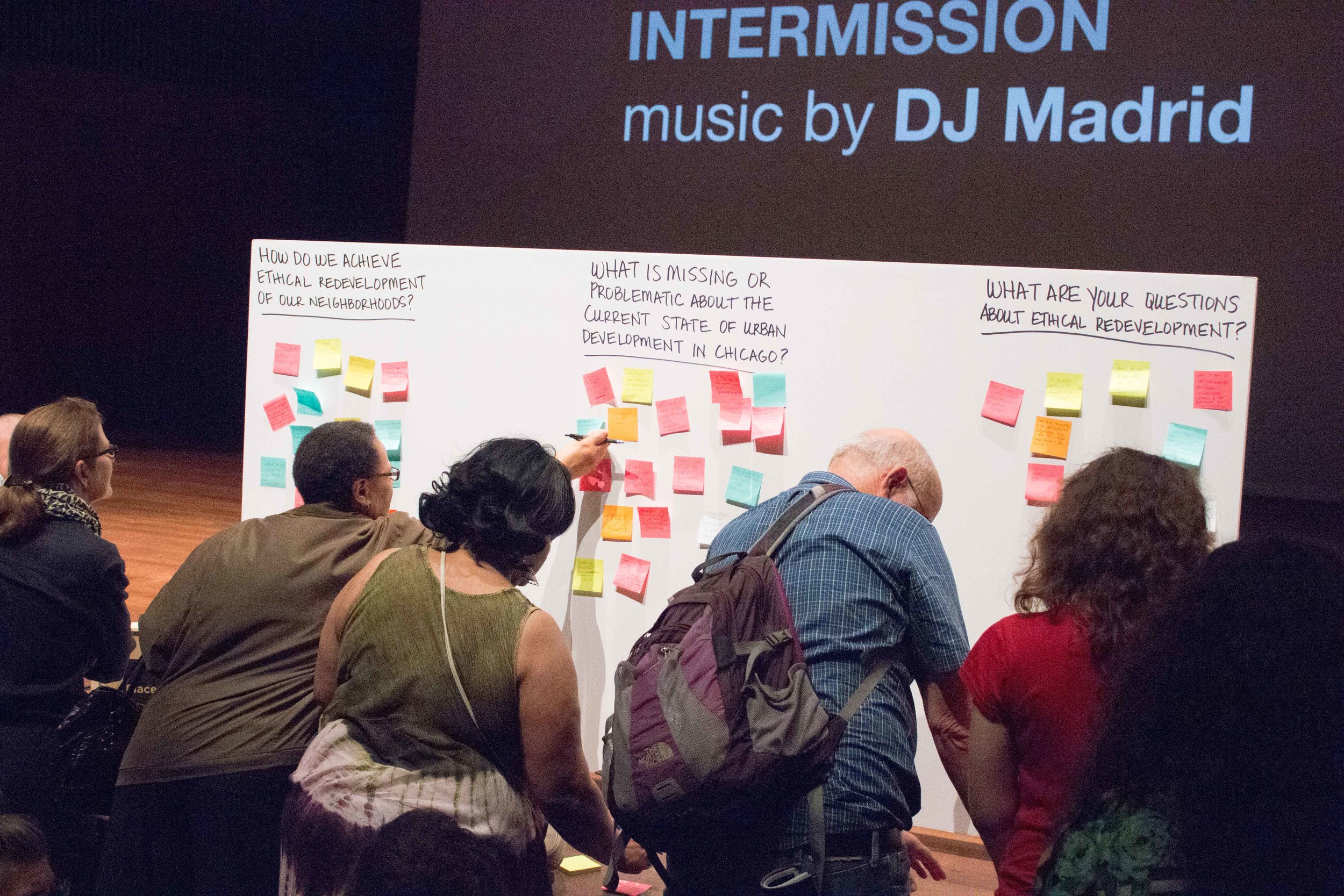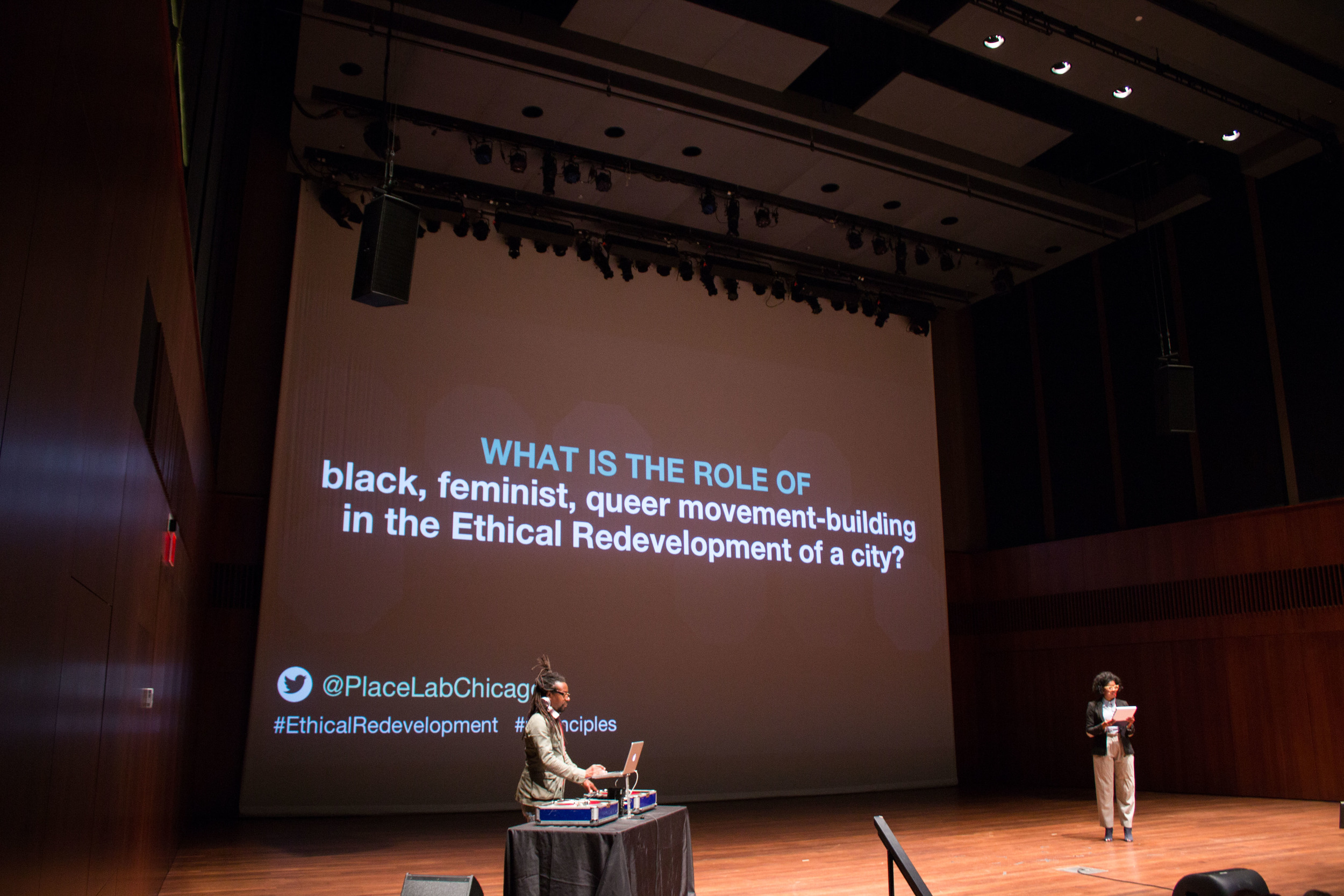 The Public Convening on Ethical Redevelopment was broken into three acts. View the presentation in its entirety in the videos below. Please note: some artistic performances, lectures, and discussions contain mature subject matter, such as references to violence, commentary on mental health issues, and profanity. Viewer discretion is advised. For more information, please contact placelab@uchicago.edu.
ACT I - interpretive performances of the 9 Principles
ACT II - short lectures by practitioners and experts
ACT III - Q&A with Theaster Gates
THANK YOU TO OUR
MEDIA PARTNER